Racing Fuel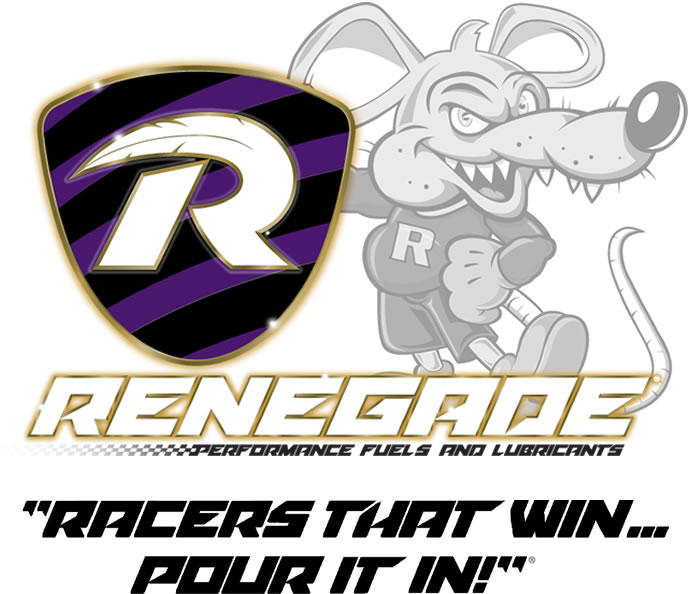 Puget Sound Petroleum knows racing and so does the team at Renegade Race and Performance Fuel. Renegade engineers their fuels to burn cooler, cleaner and more consistent than the competition. They manufacture their fuel in small batches just like fine Kentucky Bourbon! More than a standard racing fuel, engineered to protect your investment and give you the winning edge. Learn more at renegaderacefuel.com.

Automotive Fuels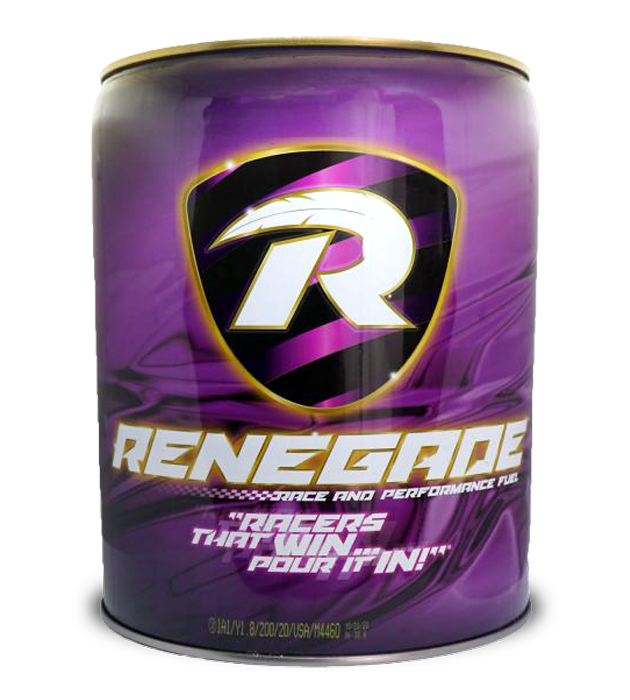 Methanol Race Fuels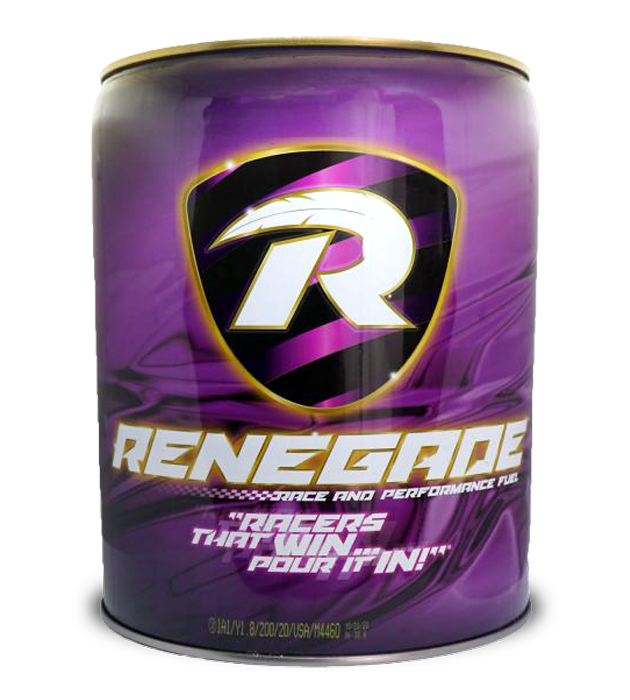 RATMAN Race Fuels (Oxygenated)
Renegade RM 109 Renegade RM 98 Renegade RM Boost Renegade RM Crate Elite Renegade RM K13 Renegade RM K16 Renegade RM K16
Other Specialty Fuels
"We have been using Renegade Race Fuels for the last 8 years. Our car runs very consistent. We have won 2 Division Championships and several PNSSTA Championships through this partnership.
We thank Lindsey, Violet, Kristin and their Team for their continued support and lifelong friendship!"
– Sims Family Racing