RESIDENTIAL & COMMERCIAL SERVICES
Delivering Fuel Safely & Professionally
Puget Sound Petroleum has provided superior petroleum delivery service to our customers and partners for many years. At PSP, we believe in complete customer satisfaction. Our entire company is ready to support you with your residential fuel and other petroleum needs. We offer timely delivery, emergency services, payment plans, energy assistance, and more. Our knowledgeable sales staff is ready to answer any petroleum questions you may have.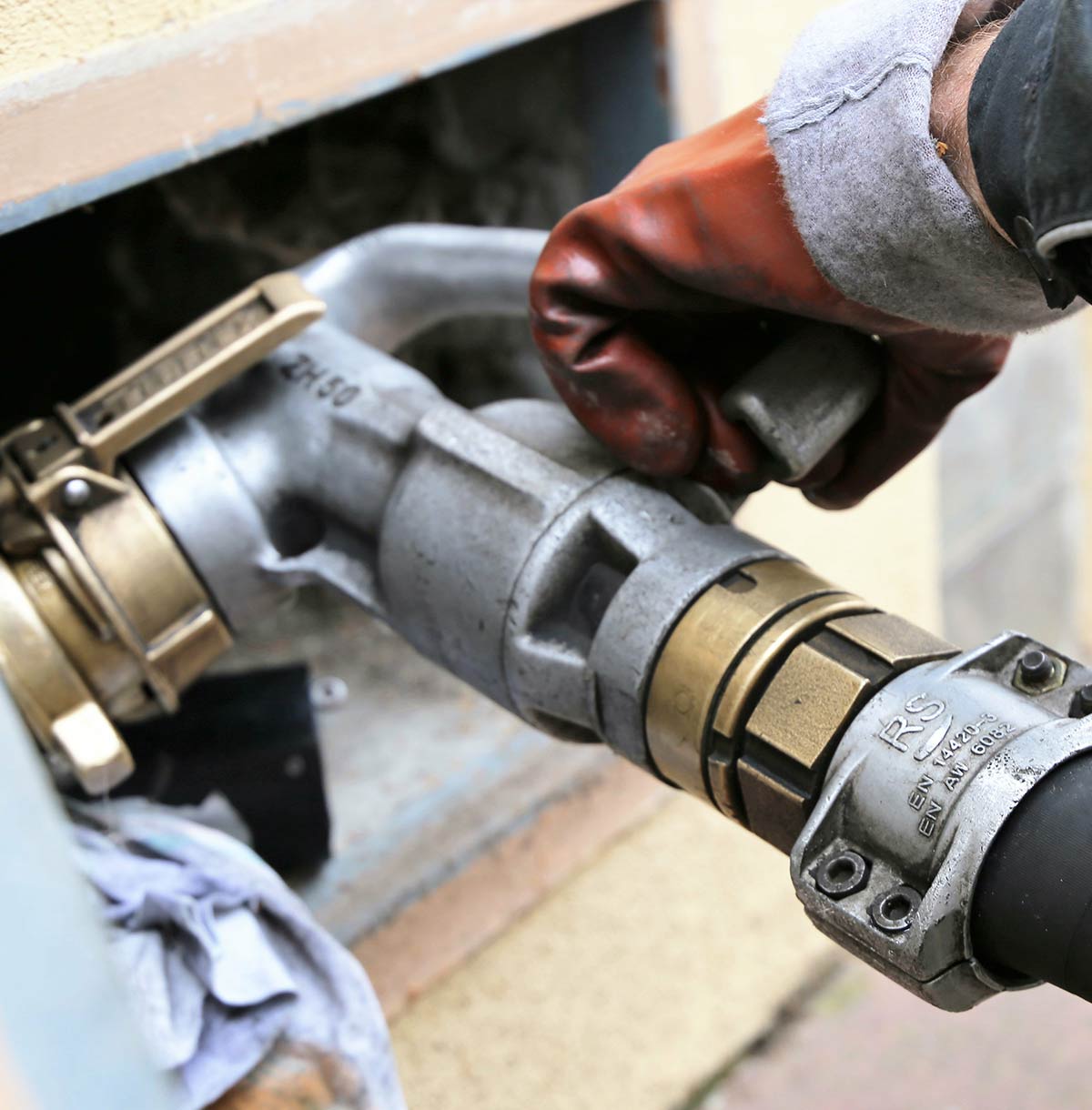 Home Heating Oil
Puget Sound Petroleum is a leading provider of Home Heating Oil and Fleet Fueling needs in the Puget Sound Area. Our product line has recently expanded and, and we now proudly offer PHILLIPS 66 products to our valued customers. Contact us today for your home heating oil needs. We offer same day oil refilling and payment plans to keep your home warm all winter long.
Kerosene Delivery
The first petroleum product ever to be refined, kerosene has been around for nearly 150 years. We are the only area petroleum commercial sales and residential service supplier that offers kerosene. We are committed to keeping your home warm and your air clean. Our quality kerosenes can provide you with clean kerosene products to use in your space heaters and wick-fed lamps.
Propane Delivery
Propane (liquefied petroleum gas), is a byproduct of natural gas processing and petroleum refining. It's safe, clean, powerful, and reliable. It is a popular fuel for homeheat, cooking, water heat and backup electrical generation.
We offer propane delivery service for the Puget Sound region. Contact us for details.
Commercial Delivery
For commercial delivery we offer:
Fleet Fueling
Jobsite Fueling
Jobsite Tank and Equipment Rental
Transport Delivery
Puget Sound Petroleum provides transportation services across the state of Washington for all refined Gasoline and Diesel products. PSP meets or exceeds all federal and state guidelines for safe operations.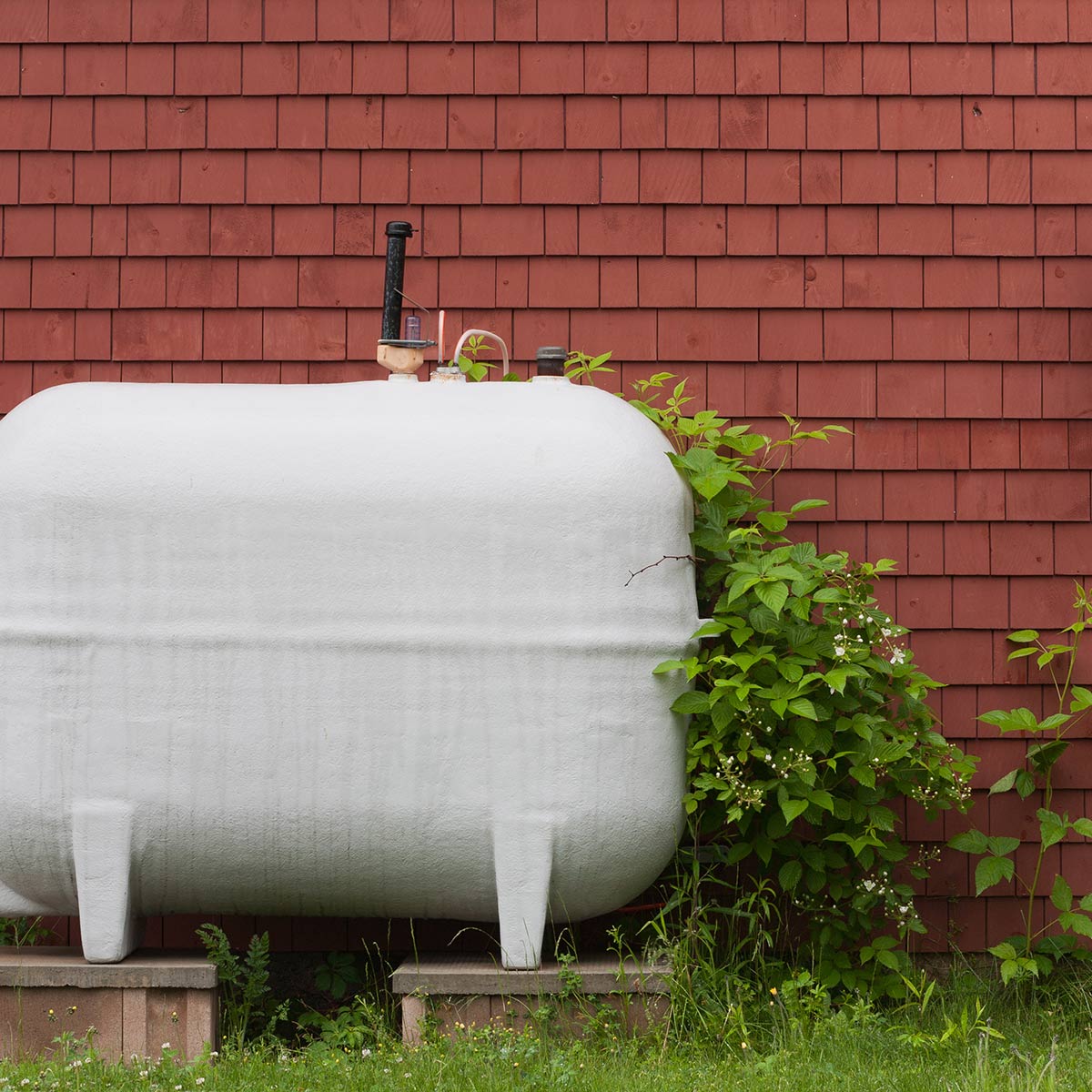 Resources Automatic Fill Program
PSP provides residential customers an 'Automatic Fill' program. Residential customers benefit from a consistent oil supply with uninterrupted fuel availability that's backed by 24-hour emergency delivery. Contact us today to get set up in the program.
Checking your oil tank level
To determine the number of gallons of heating oil remaining in your tank, measure the depth of the oil in the tank, then compare that measurement (in inches) to our tank chart linked below.
What to use to measure the oil? Many hardware stores and home centers sell measuring sticks specifically for this purpose. Some homeowners have also used weighted strings or measuring tapes to measure the fuel.
TIPS FOR KEEPING HEATING OIL FURNACES HAPPY
Do not let the tank run out of oil
When a tank runs dry and the furnace is still running, it will pull air into the furnace making it difficult to turn back on after delivery.
TURN FURNACE OFF WHILE FUEL IS BEING DELIVERED
All tanks build up sediment over time and that sediment gets stirred up during delivery. If the furnace is on and pulling oil during delivery it will suck the sediment into the furnace and clog it. Resetting does not work if there is a clog.
KEEP FURNACE OFF FOR 4+ HOURS AFTER DELIVERY
This gives the sediment a chance to settle back down to the bottom of the tank, vastly reducing the possibility of clogging the furnace.
WHO WE RECOMMEND FOR FURNACE REPAIR