LUBRICANTS
Puget Sound Petroleum offers quality lubricant
solutions for our commercial clients.
We are proud to offer products from
Kendall Motor Oil and Phillips 66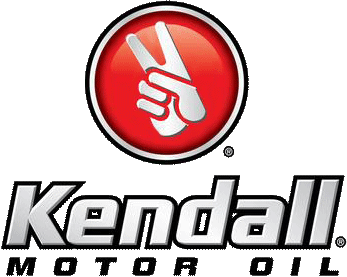 kendall high performance
Kendall® Motor Oil makes innovative, protective, and performance enhancing lubricants because it is guided by a simple, driving principle: You Get Out What You Put In. That is why Kendall has been at the forefront of the lubricant industry for a very long time, creating the first two-thousand-mile motor oil and never looking back.
Today, Kendall not only runs in cars, it provides a full line of formulations for multiple industries, including: automotive, trucking, construction, agriculture, and small engines. Whether it is on the road, at the site, in the fields or in your yard, Kendall is engineered to help you get the most out of your machines.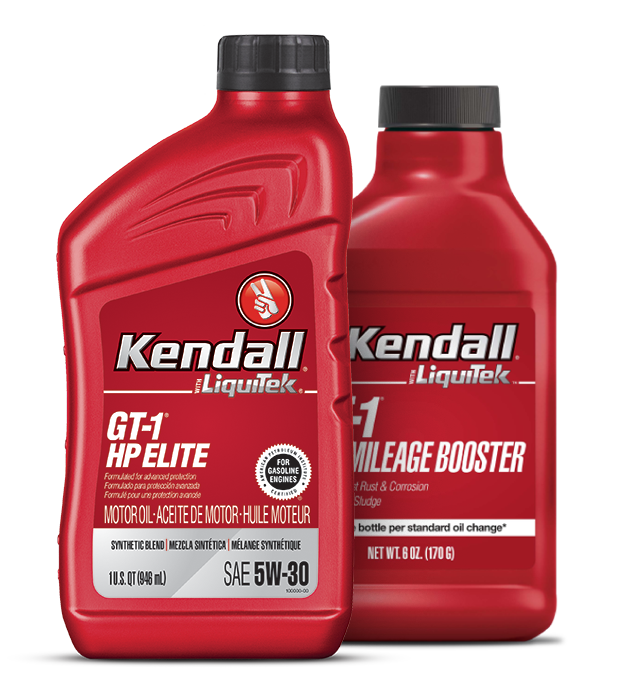 Kendall Auto Motor Oil
GT-1 Motor Oil GT-1 Competition GT-1 HP Gt-1 Max GT-1 Euro GT-1 Euro+ GT-1 HM Booster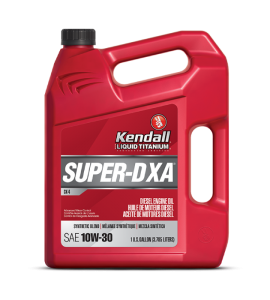 Kendall Heavy Duty Motor Oil
Super-D XA 15w-40 SHP Diesel Engine Oil SHP Arctic Diesel Engine Oil Super-D EC Diesel Engine Oil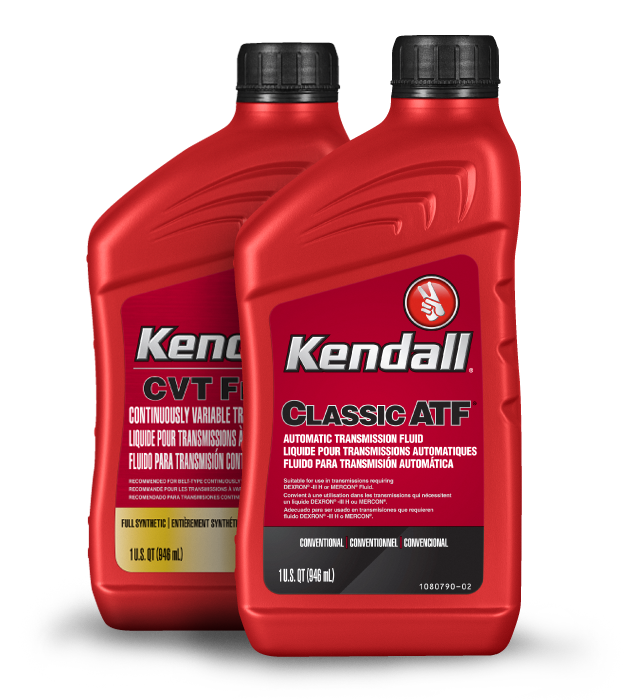 Kendall Automotive Transmission Fluid
Classic ATF Versatrans ATF Versatrans LV Versatrans CVT Plus CVT Fluid
Hundreds of formulations for thousands of applications
People tinker and build. They invent and discover. They move the planet forward by constantly producing new contraptions, thingamajigs, and gizmos. And those require lubrication. As new inventions and products find a path to the market, we reduce the friction along the way, so that people can keep creating, building, and moving forward.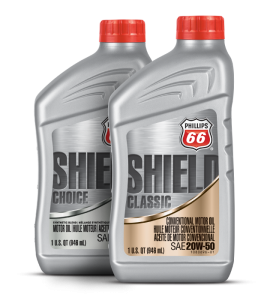 Phillips 66 Auto Motor Oil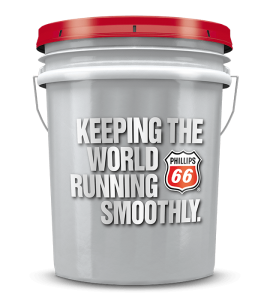 Phillips 66 Automotive Transmission Fluid
Super ATF Versatrans ATF Versatrans LV Versatrans CVT Plus CVT Fluid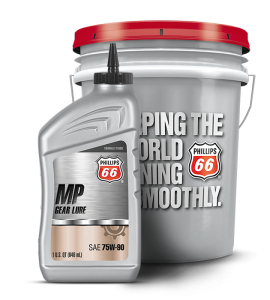 Phillips 66 Auto Gear Oil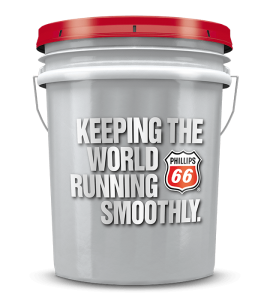 Phillips 66 Commercial Transmission Fluid
Powertran FluidPowertran XPPowerdrive FluidTriton Heavy Duty ATFTriton 295 ATFTriton Synthetic MTFTriton Synthetic Transoil 50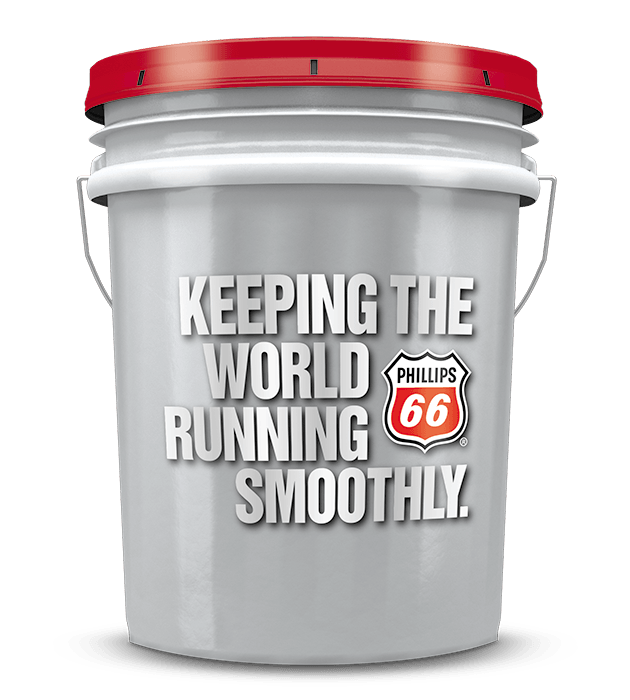 Phillips 66 Industrial Oils
Megaflow AW Hydraulic Oil Megaflow AW HVI Hydraulic Oil Turbine Oil Multipurpose R&O Oil Refrigerant Compressor Oil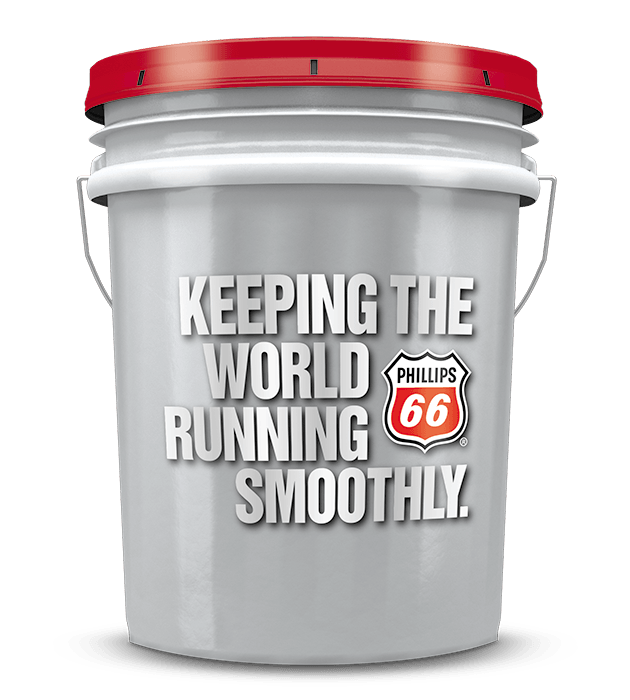 Phillips 66 Commercial Gear Oil
MP Gear Lube Triton Syngear FE Triton Synlube LDO Extra Duty Gear Oil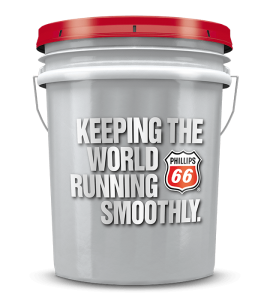 Phillips 66 Commercial Phillips 66 Grease
Multiplex 220 Multiplex 600 Megaplex XD3 Megaplex XD5 Moly Low Temp